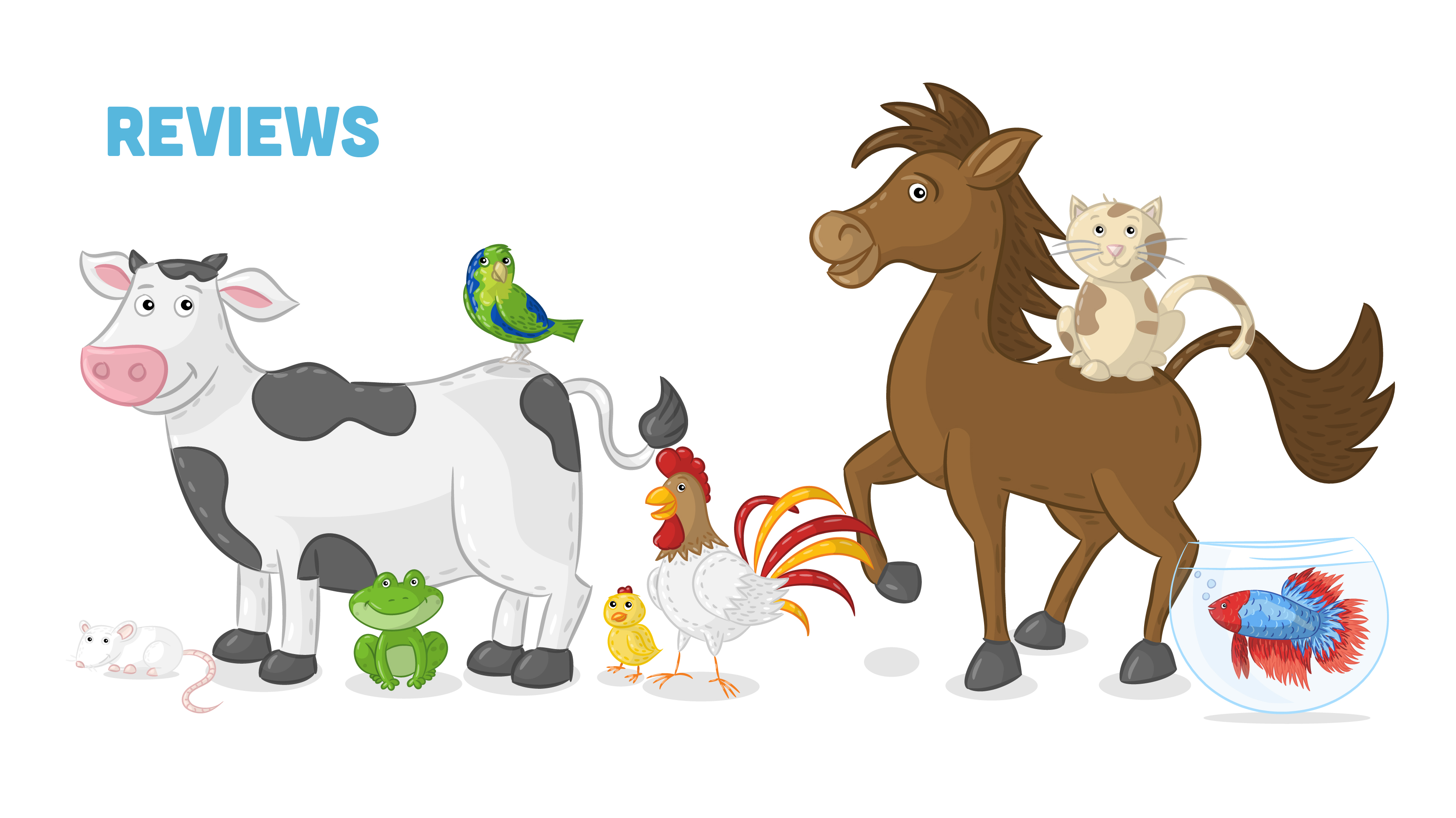 I have taught Spanish for a decade now and never seen better curriculum to reach this target audience, the early primary years. I have not only used Johanna's songs to teach my Spanish classes but have also been inspired by her teaching methodology using the motions, games, and songs to create a love of language learning, and to help the student retain the information they have been taught. My students have really soaked up Spanish through this technique. They have even taught other students Spanish on the playground. The parents at my school are thrilled with the results; after teaching a pilot year the parents have enthusiastically requested to continue this program, and we are now in our second year. If you are looking to start a primary Spanish program at your school, I cannot recommend this methodology strongly enough. Thank you Johanna, this is the best!
~Julie Bullinger,  Montessori School of Greenville, SC
My two boys really enjoy learning Spanish from you! They look forward to their video lessons every day after school when they get home!
Thomas B.