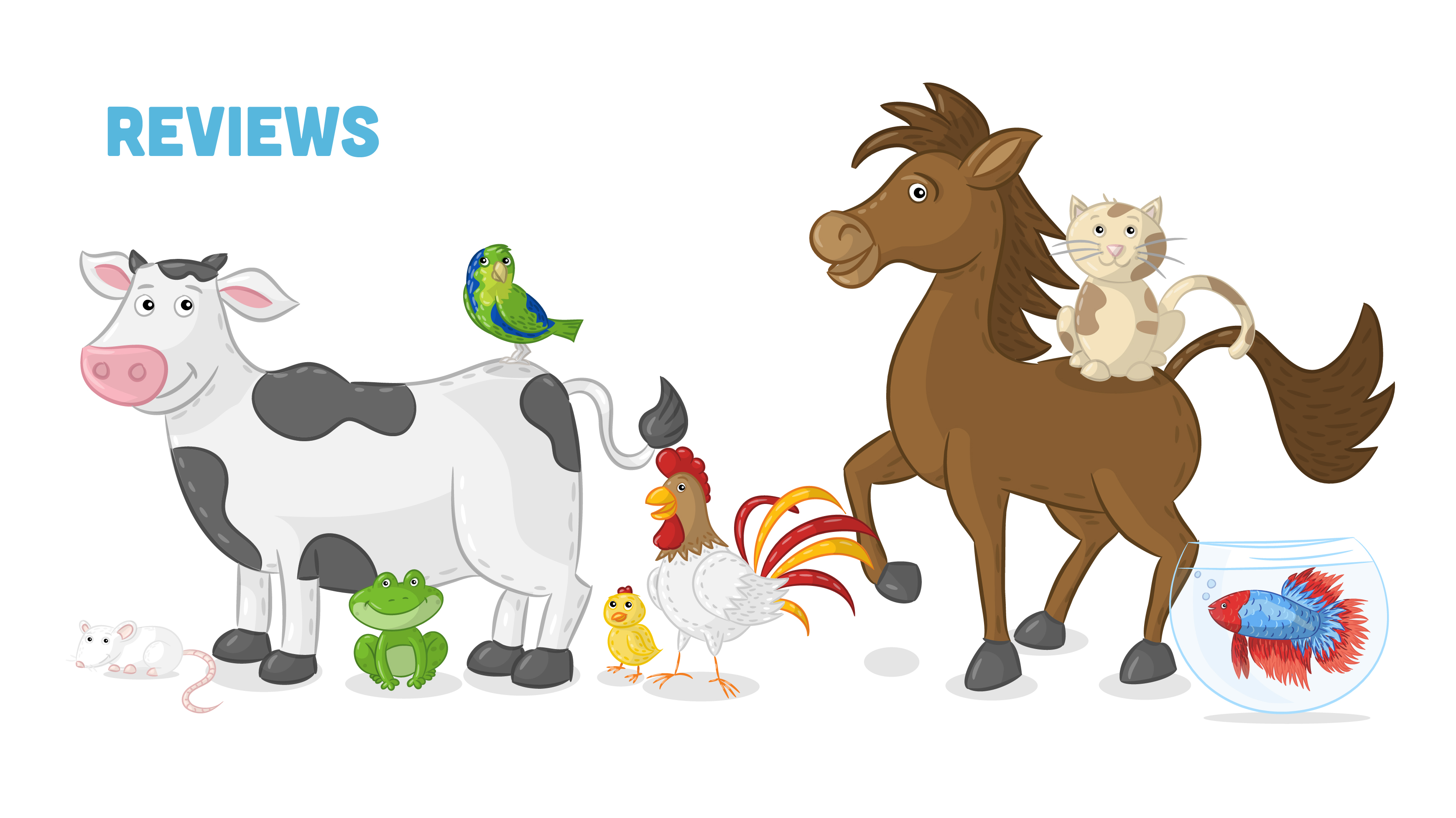 I have taught Spanish for a decade now and never seen better curriculum to reach this target audience, the early primary years. I have not only used Johanna's songs to teach my Spanish classes but have also been inspired by her teaching methodology using the motions, games, and songs to create a love of language learning and to help the student retain the information they have been taught. My students have really soaked up Spanish through this technique. They have even taught other students Spanish on the playground. The parents at my school are thrilled with the results; after teaching a pilot year the parents have enthusiastically requested to continue this program, and we are now in our second year. If you are looking to start a primary Spanish program at your school, I cannot recommend this methodology strongly enough. Thank you Johanna, this is the best!
~Julie Bullinger,  Montessori School of Greenville, SC
My name is Becky Werle and I homeschool my 4 daughters. I have used many Spanish curriculums to try and teach them, but not being a native Spanish speaker myself, it has proven difficult for all of us. We just happened upon one of your videos last week, and my girls have been watching all of your videos nonstop. They asked if we could start using this for our Spanish homeschool and I said, "YES!" I have printed off the pages for the notebooks, ordered your CD, and we will be starting your program and learning together starting Monday. Thank you is not enough! Thank you for
creating something that my kids are excited to learn and for having it available for everyone to use. I will be sharing your program with the homeschool moms I know. We can't wait for even more content from you in the future!
Becky Werle
Thank you for what you do. It's my first year teaching Spanish and watching your videos and reading your tips on your blog have given me some great ideas and have helped me be the kind of teacher I want to be.
Angelina Martinez.
My two boys really enjoy learning Spanish from you! They look forward to their video lessons every day after school when they get home!
Thomas B.